For decades, Tingari-Silverton Foundation has deployed Philanthropic Capital to many passionate pioneers, risk-taking rebels, and intrepid innovators. Some exemplars are: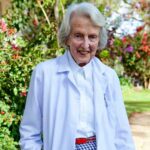 Catherine Hamlin Fistula Foundation
Dr. Catherine Hamlin was a pioneering Australian surgeon whose work for women with obstectric fistual in Ethiopia continued uninterrupted for more than half a century. Under her pioneering guidance, more than 60,000 Ethiopian women have had their lives transformed under the Hamlin Model of Care, and the work continues through the training and leadership of surgeons like Mamitu Gashe, who remains dedicated to the eradication of this terrible condition.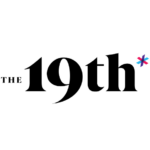 In 2019, amid a dearth of journalism centered on, and led by, American women, Emily Ramshaw and Amanda Zamora built a non-profit national news platform that aimed to build an audience of civically engaged women across the political spectrum. The 19th* News, launched on the 100th anniversary of the ratification of the 19th Amendment, creates a source for news that transcends party labels and is rooted in facts, data and the lived experiences of American women.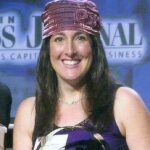 Margo Weisz, Social Entrepeneur
In our inaugural year of our Social Entrepreneur Awards, one leader stood out for her vision to address financial challenges facing small business entrepreneurs in Central Texas. Margo founded PeopleFund (formerly the Austin Community Development Fund), an impact investment fund for small businesses and social ventures. Under Margo's 15-year leadership, PeopleFund grew to a nationally recognized CDFI and thought leader on economic opportunity, housing and social entrepreneurship.
Each year, the Foundation partners with new grantees who are at the leading edge of their respective impact ecosystems. Featured here are just a few of our past and current partners delivering revolutionary services contributing to the greater good
Social Entrepreneur of the Year – 2004 to 2013